Entering the Seaport of San Vicente, Chile
Approaching the Port
As you approach the seaport of San Vicente, Chile, you will first notice the breakwater that protects the harbor from the open sea. The breakwater is marked by a red and white striped lighthouse, which serves as a navigational aid for vessels entering the port.
Entering the Harbor
Once you have passed the breakwater, you will need to follow the channel markers into the harbor. The channel is marked by red and green buoys, which indicate the port and starboard sides of the channel, respectively.
As you enter the harbor, you will see the port facilities on your left-hand side. The port of San Vicente is a modern facility with state-of-the-art equipment and facilities for loading and unloading cargo.
Mooring at the Port
When you arrive at the port, you will need to contact the port authority to arrange for mooring. The port has several berths for vessels of different sizes, and the port authority will assign you a berth based on the size of your vessel and the availability of space.
Once you have been assigned a berth, you will need to follow the ports procedures for mooring your vessel. The port has experienced personnel who can assist you with mooring, and they will provide you with any necessary equipment and guidance.
In conclusion, entering the seaport of San Vicente, Chile, requires careful navigation and adherence to the ports procedures. By following the channel markers and contacting the port authority for mooring, you can safely and efficiently enter this modern and well-equipped port.
Maritime service providers in San Vicente (Chile) Port
| Services | Service Supplier | Contact |
| --- | --- | --- |
Vessel ETA
Vessel Name
Type
Length
Class Expires Date
Ship manager
Estimated time of arrival
MILTON SANTOS (9453884)
Oil and chemical tanker
ATLANTIC JOURNEY (9798935)
Oil and chemical tanker
AMSTERDAM EXPRESS (9193317)
Container ship

Please

log-In

or

sign-up

to see more information
Port Map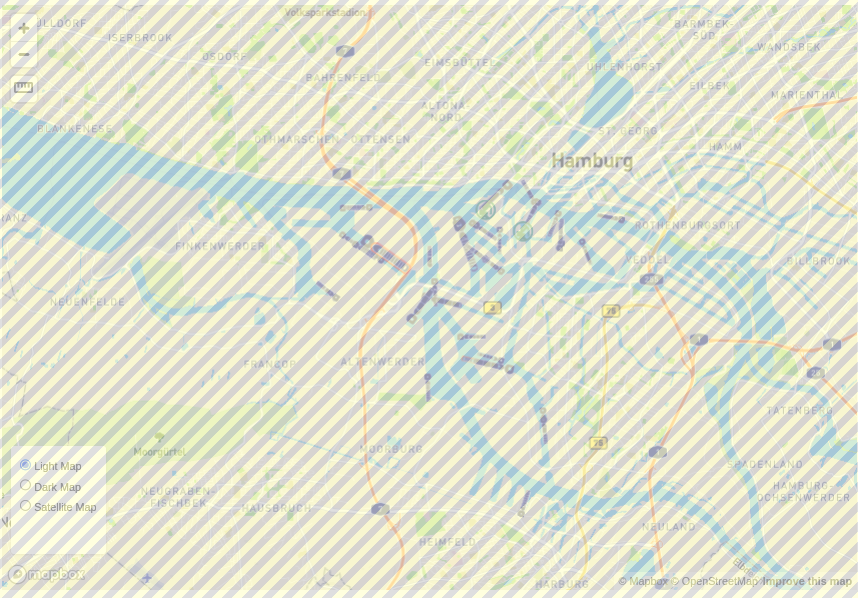 News