Entering the Seaport of Beirut, Lebanon
Approaching the Port
As you approach the seaport of Beirut, you will see the iconic lighthouse that marks the entrance. The port is located on the eastern Mediterranean coast and is easily accessible by sea.
Communicating with the Port Authority
Before entering the port, it is important to communicate with the port authority to receive clearance and instructions. You can contact the port authority via VHF radio on channel 16 or by phone at +961 1 582 000.
Navigating the Entrance
Once you have received clearance from the port authority, you can navigate towards the entrance of the port. The entrance is marked by two breakwaters that extend out into the sea. The breakwaters are marked with red and green buoys to indicate the safe passage.
Entering the Port
As you enter the port, you will see the container terminal on your left and the general cargo terminal on your right. The port has a depth of up to 16 meters, allowing for large vessels to enter and dock.
Docking at the Port
Once inside the port, you will be directed to your designated berth by the port authority. The port has a total of 16 berths, with a maximum length of 1,200 meters. The berths are equipped with modern facilities and equipment to ensure efficient cargo handling.
Conclusion
Entering the seaport of Beirut, Lebanon requires proper communication with the port authority and careful navigation through the entrance. Once inside, the port offers modern facilities and equipment for efficient cargo handling.
Maritime service providers in Beirut Port
| Services | Service Supplier | Contact |
| --- | --- | --- |
Vessel ETA
Vessel Name
Type
Length
Class Expires Date
Ship manager
Estimated time of arrival
MEDKON GEMLIK (9103350)
General cargo ship
AVA D (9306225)
Container ship
BSN VOYAGER (9021095)
General cargo ship

Please

log-In

or

sign-up

to see more information
Port Map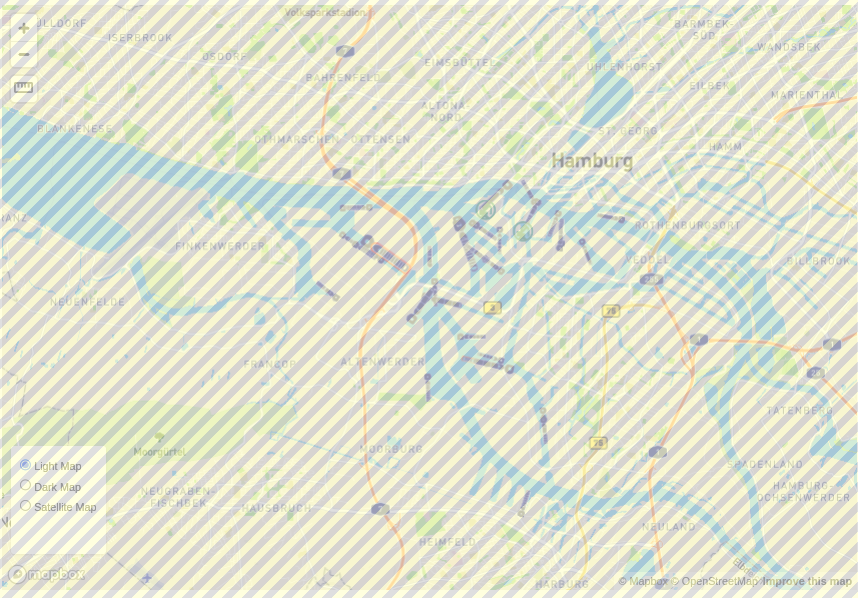 News