Entering the Seaport of Rostov-on-Don
Approaching the Port
As you approach the seaport of Rostov-on-Don, keep a lookout for the ports entrance. The port is located on the left bank of the Don River, approximately 10 kilometers from the rivers mouth. The entrance to the port is marked by two lighthouses, one on each side of the river.
Entering the Port
Once you have located the entrance to the port, proceed towards it at a safe speed. The ports entrance is approximately 200 meters wide, and there are no navigational hazards to be aware of. As you enter the port, keep to the center of the channel and maintain a safe speed.
Communicating with the Port Authority
Upon entering the port, you will need to communicate with the port authority. The port authority can be contacted on VHF channel 16. They will provide you with instructions on where to berth and any other relevant information.
Berthing at the Port
Once you have received instructions from the port authority, proceed to your designated berth. The port has several berths available for vessels of different sizes. The berths are equipped with mooring bollards and fenders to ensure a safe and secure mooring.
Conclusion
Entering the seaport of Rostov-on-Don is a straightforward process. By following the navigational aids and communicating with the port authority, you can safely and efficiently berth your vessel at the port.
Maritime service providers in Rostov-on-Don Port
| Services | Service Supplier | Contact |
| --- | --- | --- |
Vessel ETA
Vessel Name
Type
Length
Class Expires Date
Ship manager
Estimated time of arrival
PLUTON (8866022)
General cargo ship
NAVAHO (9220445)
General cargo ship
VEGA (8744224)
General cargo ship

Please

log-In

or

sign-up

to see more information
Port Map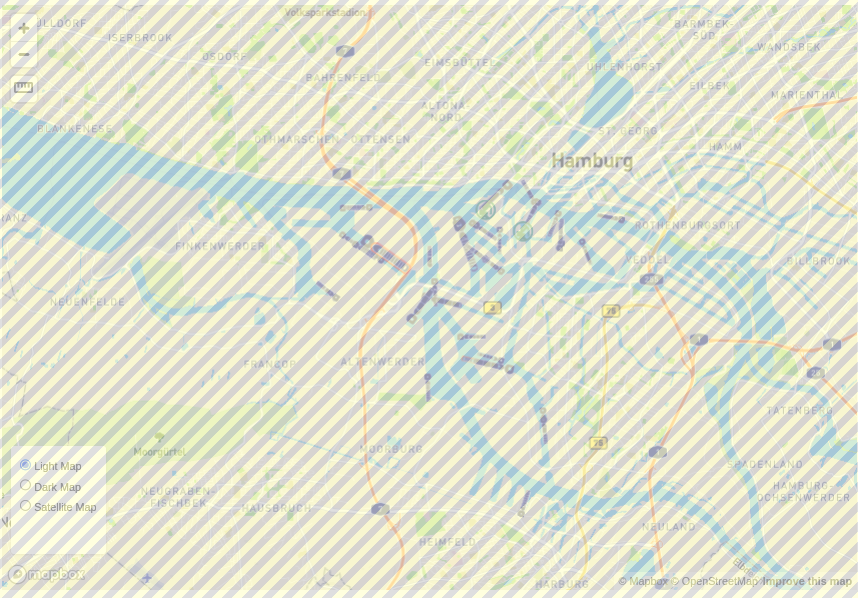 News