"
Entering the Seaport of Kerch: A Nautical Guide
Approaching Kerch
As you approach the seaport of Kerch, keep a lookout for the Kerch Strait, which connects the Black Sea to the Sea of Azov. The strait is marked by two lighthouses, one on the eastern shore and one on the western shore. Keep these lighthouses in sight as you navigate towards the port.
Entering the Port
Once you reach the entrance of the port, you will see the Kerch Port Control Tower. Contact the tower on VHF channel 16 to request permission to enter the port. Be sure to use the name ""Kerch Port"" when communicating with the tower.
The port entrance is marked by two breakwaters, which provide protection from the strong currents and winds in the area. Stay between the breakwaters as you enter the port.
Navigating Inside the Port
Once inside the port, follow the designated channel towards your assigned berth. The channel is marked by buoys and beacons, which are maintained by the Kerch Port Authority.
Be sure to maintain a safe speed and keep a lookout for other vessels in the area. Use the name ""Kerch Port"" when communicating with other vessels on VHF channel 16.
Mooring at Kerch Port
When you reach your assigned berth, follow the instructions of the port authority and use the appropriate mooring lines and fenders. The port has modern facilities and can accommodate vessels of various sizes.
Enjoy your stay at Kerch Port, a bustling hub of maritime activity in the Black Sea region."
Maritime service providers in Kerch Port
| Services | Service Supplier | Contact |
| --- | --- | --- |
Vessel ETA
Port Map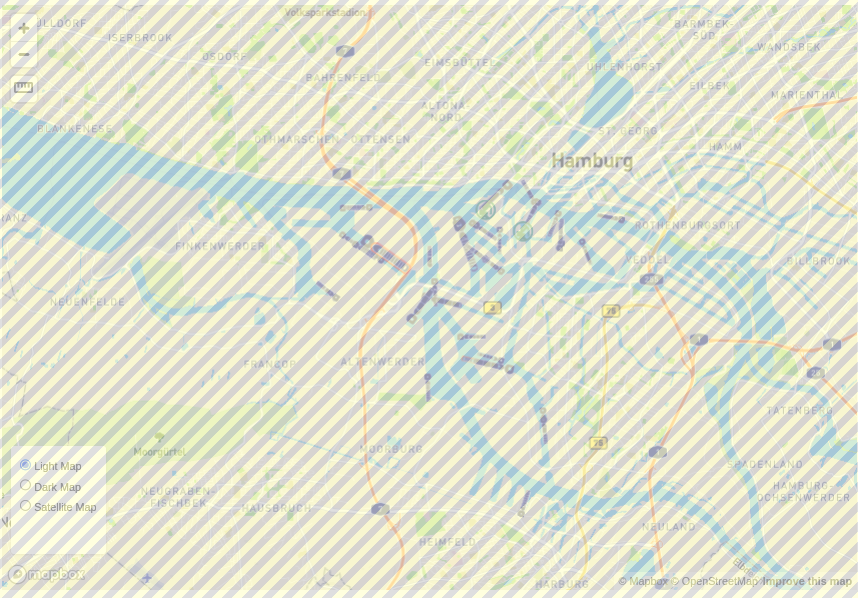 News