Entering the Seaport of Aalborg, Aalborg
Approaching the Port
As you approach the seaport of Aalborg, Aalborg, you will first see the breakwater that protects the harbor from the North Sea. The breakwater is marked by a red and white lighthouse, which is visible from a distance. As you get closer, you will see the entrance to the harbor, which is marked by two green buoys.
Entering the Harbor
Once you have passed the green buoys, you will need to contact the harbor master on VHF channel 12 to request permission to enter the harbor. The harbor master will provide you with instructions on where to dock and any other relevant information.
As you enter the harbor, you will see the various docks and piers that are used for loading and unloading cargo. The harbor is also home to a number of fishing boats and pleasure craft.
Docking at the Port
When you arrive at your designated dock, you will need to follow the instructions of the dock workers to safely moor your vessel. The harbor has a number of cranes and other equipment to assist with loading and unloading cargo.
Overall, entering the seaport of Aalborg, Aalborg requires careful navigation and communication with the harbor master and dock workers. With proper preparation and attention to detail, you can safely and efficiently enter this bustling port.
Maritime service providers in Aalborg Port
| Services | Service Supplier | Contact |
| --- | --- | --- |
Vessel ETA
Vessel Name
Type
Length
Class Expires Date
Ship manager
Estimated time of arrival
PATRON (9376464)
General cargo ship
STAVFJORD (9321380)
General cargo ship
HENDRIKA MARGARETHA (9057238)
General cargo ship

Please

log-In

or

sign-up

to see more information
Port Map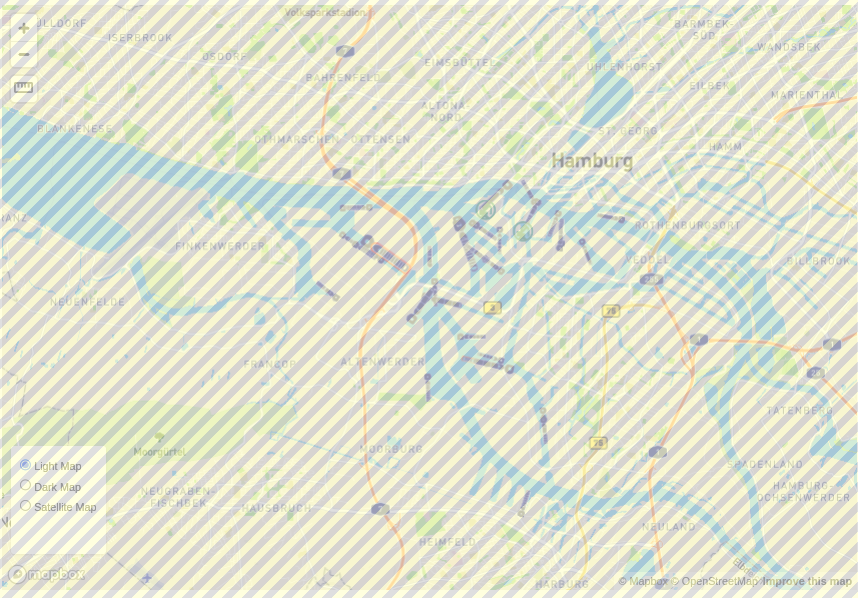 News