Entering the Seaport of St. Petersburg
Approaching the Port
As you approach the seaport of St. Petersburg, keep a lookout for the ports distinctive landmarks, including the towering spire of the Peter and Paul Fortress and the iconic onion domes of the Church of the Savior on Spilled Blood. The port is located on the Neva River, which flows through the heart of the city.
Communicating with the Port Authority
Before entering the port, you will need to communicate with the port authority to obtain clearance and instructions. Use the designated VHF radio channel to contact the port authority and provide your vessels name, size, and destination. The port authority will provide you with further instructions and assign you a berth.
Navigating the Port
Once you have received clearance from the port authority, navigate your vessel carefully through the ports channels and waterways. Keep a safe distance from other vessels and follow the designated traffic lanes. The port is equipped with modern navigation aids, including buoys, beacons, and radar systems, to help you navigate safely.
Moor Your Vessel
When you reach your assigned berth, moor your vessel securely using the ports mooring facilities. The port offers a range of mooring options, including quays, piers, and anchorages. Make sure to follow the ports mooring regulations and procedures to ensure the safety of your vessel and other vessels in the port.
Conclusion
Entering the seaport of St. Petersburg requires careful navigation and communication with the port authority. By following the ports regulations and procedures, you can safely and efficiently enter and moor your vessel in one of the worlds most historic and beautiful seaports.
Maritime service providers in St. Petersburg Port
| Services | Service Supplier | Contact |
| --- | --- | --- |
Vessel ETA
Vessel Name
Type
Length
Class Expires Date
Ship manager
Estimated time of arrival
TROPICAL STAR (9312339)
Bulk carrier
GUANA (9180956)
Bulk carrier
SORMOVSKIY-53 (8628133)
General cargo ship

Please

log-In

or

sign-up

to see more information
Port Map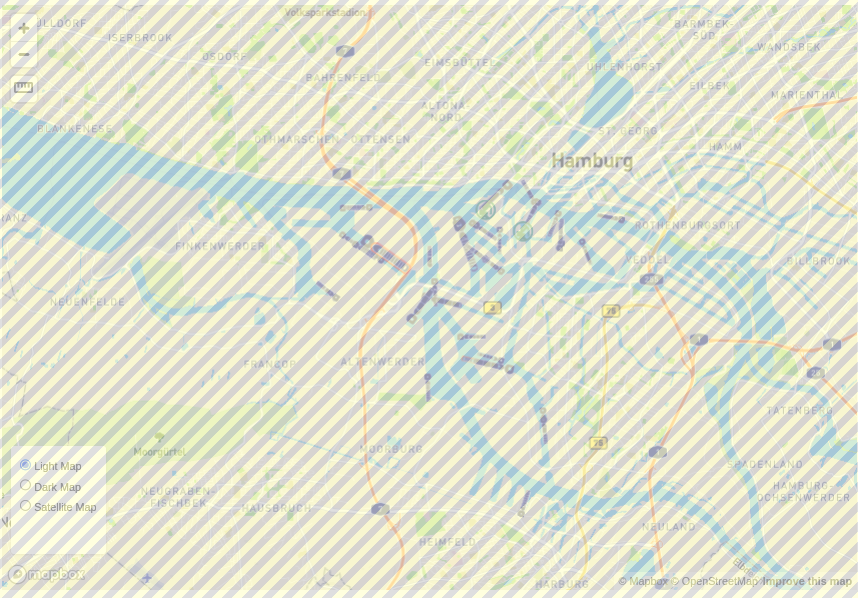 News