Entering the Seaport of Portsmouth
Approaching Portsmouth
As you approach the seaport of Portsmouth, keep a lookout for the Portsmouth Harbor Lighthouse. This iconic lighthouse marks the entrance to the harbor and is a helpful navigational aid.
Entering the Harbor
Once you have spotted the lighthouse, make your way towards the entrance of the harbor. The entrance is marked by two breakwaters, which you should pass between. Keep a close eye on your depth sounder as you navigate through the entrance, as the water can be shallow in some areas.
Proceeding to the Dock
Once you have entered the harbor, you will need to proceed to the dock where you will be mooring. The port of Portsmouth has several docks, so be sure to confirm which dock you will be using before you arrive. As you approach the dock, reduce your speed and be prepared to make any necessary adjustments to your course.
Mooring at Portsmouth
When you arrive at the dock, you will need to secure your vessel. The port of Portsmouth has a variety of mooring options, including buoys, slips, and alongside mooring. Be sure to follow all instructions from the dockmaster and use appropriate lines and fenders to protect your vessel.
Enjoying Portsmouth
Once you have moored your vessel, its time to explore the charming seaport of Portsmouth. With its historic architecture, quaint shops, and delicious seafood, theres plenty to see and do in this picturesque town. Enjoy your stay in Portsmouth!
Maritime service providers in Portsmouth Port
| Services | Service Supplier | Contact |
| --- | --- | --- |
Vessel ETA
Vessel Name
Type
Length
Class Expires Date
Ship manager
Estimated time of arrival
COTE D IVOIRIAN STAR (9172478)
General cargo ship
PALANCA RIO (9747998)
Other tanker

Please

log-In

or

sign-up

to see more information
Port Map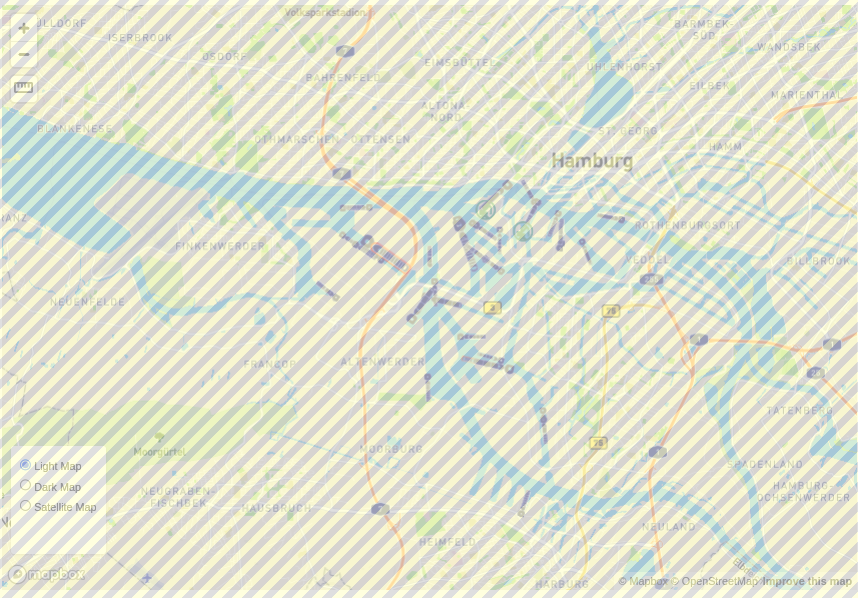 News