Entering the Seaport of New Bedford
Approaching the Port
As you approach the seaport of New Bedford, keep a lookout for the iconic lighthouse that marks the entrance. The harbor is easily identifiable by the large fishing vessels and cargo ships that are often docked there.
Navigating the Channel
Once you have located the entrance, it is important to navigate the channel with caution. The channel is well-marked with buoys and navigational aids, but it can be narrow in some areas. Keep a close eye on your depth sounder and follow the designated channel markers to avoid running aground.
Communicating with the Port Authority
Before entering the port, it is important to contact the port authority to obtain clearance and any necessary instructions. The port of New Bedford is a busy commercial port, so it is important to follow all instructions and regulations to ensure a safe and efficient entry.
Securing Your Vessel
Once you have been cleared to enter the port, follow the designated route to your assigned berth. The port of New Bedford has a variety of berthing options, including floating docks and fixed piers. Make sure to secure your vessel properly and follow all safety protocols while in port.
Exploring the Port
The seaport of New Bedford is a bustling hub of activity, with a rich history and vibrant culture. Take some time to explore the port and its many attractions, including the New Bedford Whaling Museum and the historic downtown district. With its prime location and world-class facilities, the port of New Bedford is a must-visit destination for any nautical enthusiast.
Maritime service providers in New Bedford Port
| Services | Service Supplier | Contact |
| --- | --- | --- |
Vessel ETA
Port Map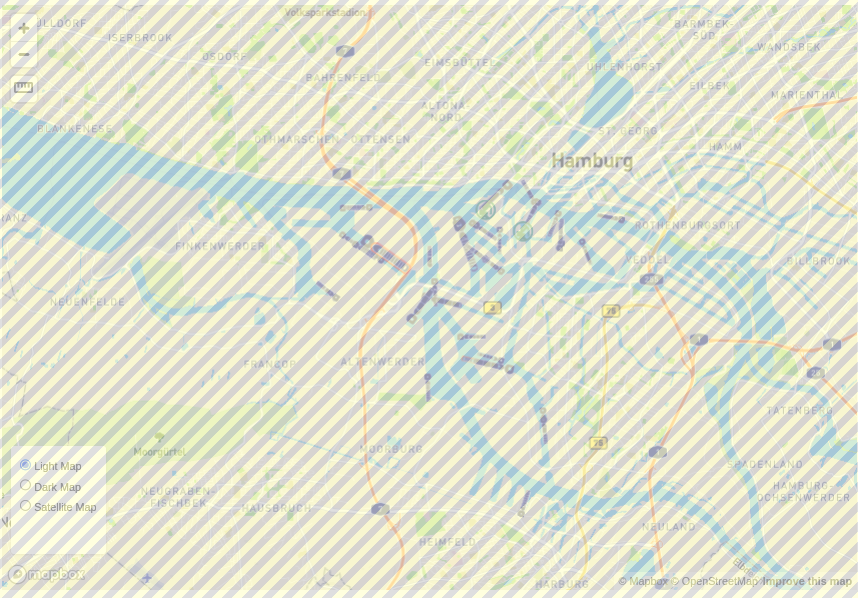 News