Entering Puerto de Guaymas: A Nautical Guide
Approaching Puerto de Guaymas
As you approach Puerto de Guaymas, keep a lookout for the ports distinctive landmarks, including the lighthouse and the breakwater. The port is located on the eastern shore of the Gulf of California, approximately 117 nautical miles south of the US-Mexico border.
Entering the Port
To enter Puerto de Guaymas, you will need to contact the port authority on VHF channel 16 to request permission to enter. The port is accessible via a narrow channel that is approximately 200 meters wide and 8 meters deep. Be sure to follow the designated channel markers and maintain a safe speed to avoid any potential hazards.
Mooring in Puerto de Guaymas
Once inside the port, you will find a variety of mooring options, including berths, buoys, and anchorages. The port has a total of 10 berths, with a maximum length of 200 meters and a maximum draft of 10 meters. There are also several buoys available for vessels up to 100 meters in length.
Facilities in Puerto de Guaymas
Puerto de Guaymas offers a range of facilities and services for visiting vessels, including fueling, water, and waste disposal. The port also has a customs office, immigration office, and a variety of repair and maintenance services.
Conclusion
Puerto de Guaymas is a well-equipped and accessible seaport that offers a range of services and facilities for visiting vessels. By following the designated channel markers and maintaining a safe speed, you can easily enter and moor in this bustling port on the Gulf of California.
Maritime service providers in Puerto de Guaymas Port
| Services | Service Supplier | Contact |
| --- | --- | --- |
Vessel ETA
Vessel Name
Type
Length
Class Expires Date
Ship manager
Estimated time of arrival
MOUNTPARK (9773844)
General cargo ship
SHIMANAMI STAR (9377717)
Bulk carrier
ULTRA ESTERHAZY (9643946)
Bulk carrier

Please

log-In

or

sign-up

to see more information
Port Map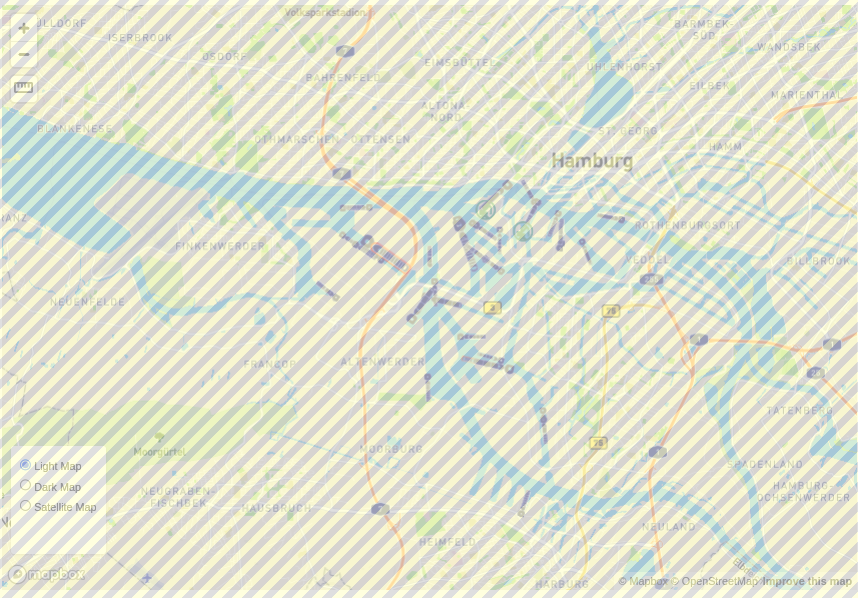 News