Entering the Seaport of Arica, Arica: A Nautical Guide
Approaching the Port
As you approach the seaport of Arica, Arica, you will first see the citys iconic Morro de Arica hill rising up in the distance. The port itself is located just south of the city center, and is easily identifiable by its large cranes and cargo ships.
Navigating the Harbor
Once you have entered the harbor, you will need to follow the designated shipping lanes to reach the port. The harbor is well-marked with buoys and navigational aids, so be sure to keep a sharp lookout and follow all posted regulations.
Docking at the Port
When you arrive at the seaport of Arica, Arica, you will be directed to a designated berth by the port authorities. The port is equipped with modern facilities for loading and unloading cargo, and is capable of handling a wide variety of vessels.
Conclusion
Overall, the seaport of Arica, Arica is a well-equipped and easily accessible port for vessels of all sizes. Whether you are a commercial shipping company or a private yacht owner, you can be sure that your vessel will be well-cared for at this bustling port.
Maritime service providers in Arica Port
| Services | Service Supplier | Contact |
| --- | --- | --- |
Vessel ETA
Vessel Name
Type
Length
Class Expires Date
Ship manager
Estimated time of arrival
POLAR COLOMBIA (9786762)
Container ship
MSC JENNIFER II (9433157)
Container ship
MARIETJE NORA (9481609)
General cargo ship

Please

log-In

or

sign-up

to see more information
Port Map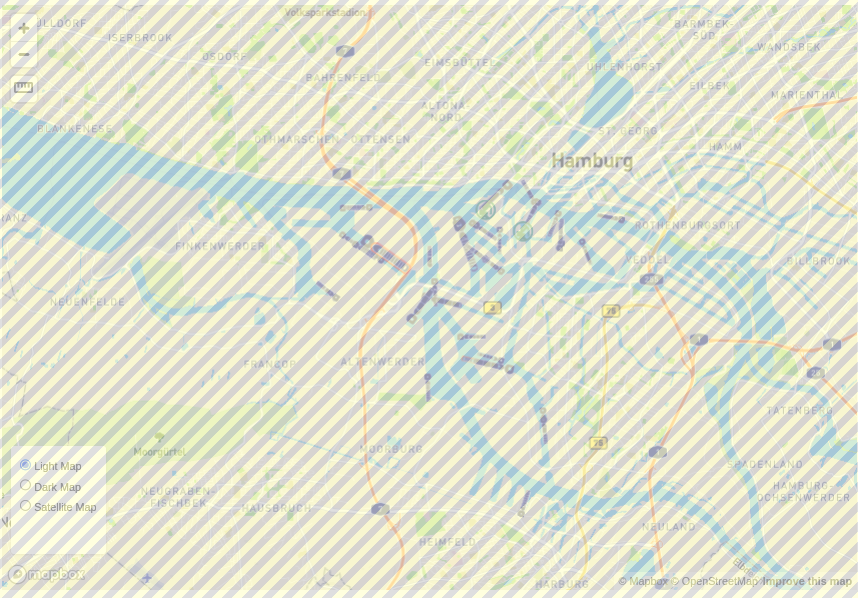 News