Entering Hunterston Terminal: A Nautical Guide
Approaching Hunterston Terminal
As you approach Hunterston Terminal, keep a lookout for the ports distinctive landmarks, including the Hunterston Castle and the Hunterston Power Station. The port is located on the Firth of Clyde, on the west coast of Scotland, and is easily accessible from the Irish Sea and the North Atlantic.
Entering the Port
To enter Hunterston Terminal, you will need to follow the ports designated shipping channel. The channel is marked by buoys and beacons, and is regularly dredged to maintain a safe depth for vessels. As you approach the port, you will need to contact the port authority on VHF channel 12 to request permission to enter.
Navigation in the Port
Once inside the port, you will need to follow the ports navigation rules and regulations. These include maintaining a safe speed and distance from other vessels, and following the ports designated traffic lanes. The port is equipped with modern navigation aids, including radar and GPS, to assist vessels in safe navigation.
Berthing at Hunterston Terminal
Hunterston Terminal has a range of berths available for vessels of different sizes and types. The ports berths are equipped with modern mooring and loading facilities, including cranes and conveyor belts. When berthing at Hunterston Terminal, you will need to follow the ports berthing procedures and guidelines, which include submitting a berthing request and providing relevant vessel information.
Conclusion
Entering Hunterston Terminal requires careful navigation and adherence to the ports rules and regulations. By following the ports guidelines and using modern navigation aids, vessels can safely and efficiently enter and berth at Hunterston Terminal.
Maritime service providers in Hunterston Terminal Port
| Services | Service Supplier | Contact |
| --- | --- | --- |
Vessel ETA
Port Map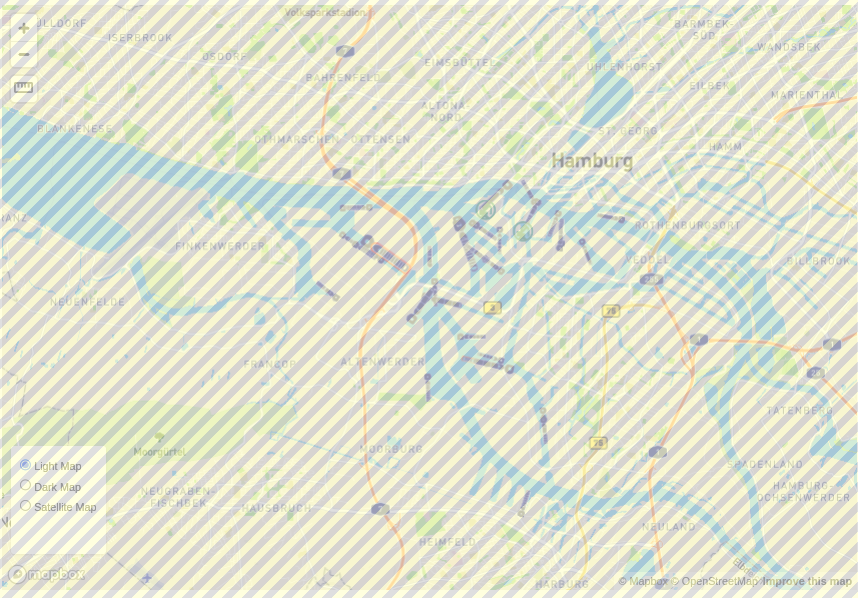 News