Entering Teluk Bayur Seaport: A Nautical Guide
Approaching Teluk Bayur Seaport
As you approach Teluk Bayur Seaport, keep a lookout for the ports distinctive landmarks, including the towering cranes and the breakwater that protects the harbor from the open sea. The port is located on the western coast of Sumatra, Indonesia, and is easily accessible from the Strait of Malacca.
Entering Teluk Bayur Seaport
To enter Teluk Bayur Seaport, you must first contact the port authorities on VHF channel 16 to request permission to enter. Once you have received clearance, proceed towards the entrance of the harbor, keeping a safe distance from other vessels and the breakwater.
As you approach the entrance, you will see two lighthouses that mark the channel. The lighthouses are painted in red and white stripes and are easily visible from a distance. Keep the lighthouses aligned and follow the channel markers to navigate safely into the harbor.
Inside Teluk Bayur Seaport
Once inside the harbor, follow the designated shipping lanes and be aware of other vessels in the area. Teluk Bayur Seaport is a busy commercial port, and there may be large container ships and tankers maneuvering in the harbor.
When approaching your berth, make sure to communicate with the port authorities and your mooring crew to ensure a safe and efficient docking. Teluk Bayur Seaport has modern facilities and equipment to handle a wide range of cargo, including containers, bulk cargo, and liquid cargo.
Conclusion
Entering Teluk Bayur Seaport requires careful navigation and communication with the port authorities. By following the designated shipping lanes and keeping a lookout for other vessels, you can safely enter the harbor and dock at your berth. Teluk Bayur Seaport is a vital hub for trade and commerce in Sumatra, and its modern facilities and equipment make it an ideal destination for shipping companies and cargo owners.
Maritime service providers in Teluk Bayur Port
| Services | Service Supplier | Contact |
| --- | --- | --- |
Vessel ETA
Vessel Name
Type
Length
Class Expires Date
Ship manager
Estimated time of arrival
WAN TONG 18 (9665944)
Bulk carrier
BRAVE ROYEL (9188611)
Bulk carrier
GREAT ROYAL (9083081)
Bulk carrier

Please

log-In

or

sign-up

to see more information
Port Map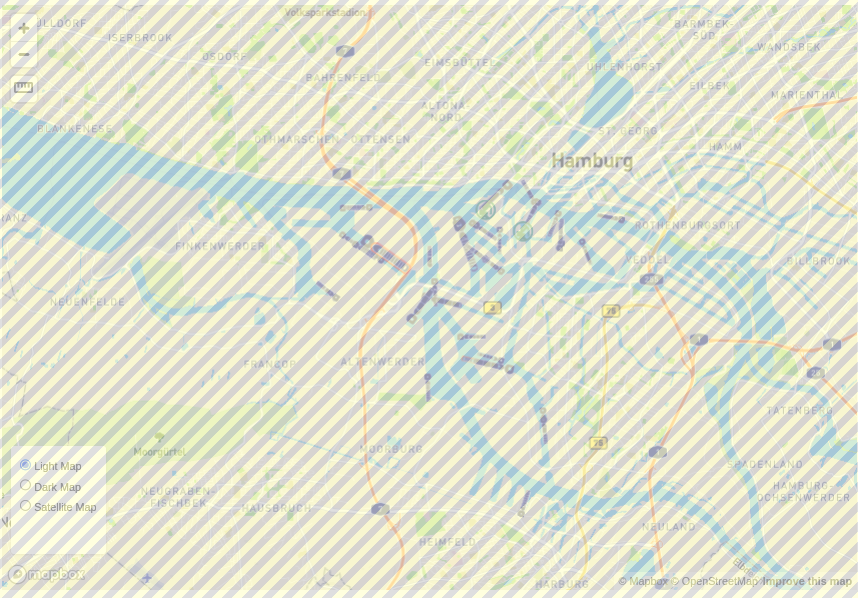 News