Entering the Seaport of Mokpo: A Nautical Guide
Approaching Mokpo
As you approach the seaport of Mokpo, keep a lookout for the distinctive lighthouse that marks the entrance. The lighthouse is located on the eastern side of the harbor and is easily visible from a distance. As you get closer, youll also see the breakwater that protects the harbor from the open sea.
Navigating the Harbor
Once youve entered the harbor, keep a close eye on your charts and be aware of any other vessels in the area. The harbor can be busy at times, so its important to maintain a safe speed and keep a lookout for any potential hazards.
As you make your way towards the dock, youll see a number of different berths and piers. The port of Mokpo has a variety of facilities, including container terminals, bulk cargo terminals, and passenger terminals. Be sure to confirm your berth assignment with the port authority before entering the harbor.
Docking in Mokpo
When youre ready to dock, approach your assigned berth slowly and carefully. The port of Mokpo has a number of different types of berths, including fixed piers, floating piers, and dolphins. Be sure to follow the instructions of the dockworkers and use proper mooring techniques to secure your vessel.
Once youre safely docked, you can begin the process of unloading your cargo or disembarking your passengers. The port of Mokpo offers a range of services, including customs clearance, stevedoring, and cargo handling. If you need assistance with any of these services, be sure to contact the port authority for guidance.
Conclusion
Entering the seaport of Mokpo requires careful navigation and attention to detail. By following these guidelines and working closely with the port authority, you can ensure a safe and successful arrival in this bustling port city.
Maritime service providers in Mokpo Port
| Services | Service Supplier | Contact |
| --- | --- | --- |
Vessel ETA
Vessel Name
Type
Length
Class Expires Date
Ship manager
Estimated time of arrival
TORONTO (9302205)
Ro ro cargo ship
SKY ROYAL (9230323)
Oil and chemical tanker
LEPUS (9294771)
General cargo ship

Please

log-In

or

sign-up

to see more information
Port Map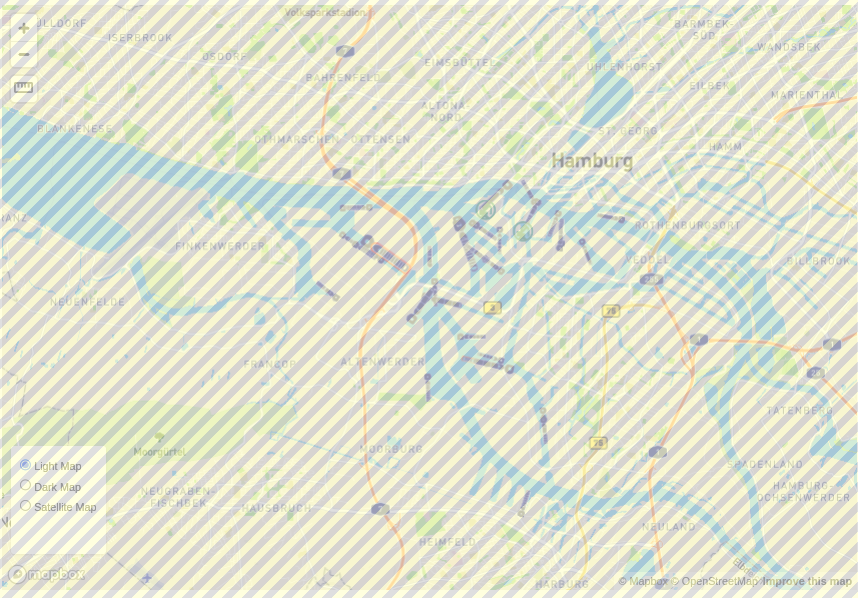 News