Entering Hualien Port: A Nautical Guide
Approaching Hualien Port
As you approach Hualien Port, keep a lookout for the ports distinctive red and white lighthouse. This will help you navigate towards the entrance of the port. The port is located on the east coast of Taiwan, and is easily accessible from the Pacific Ocean.
Entering Hualien Port
Once you have located the lighthouse, you can begin to make your way towards the entrance of Hualien Port. The entrance is marked by two breakwaters, which are designed to protect the port from rough seas and strong winds.
As you approach the entrance, be sure to follow the designated channel markers. These will guide you safely into the port. The channel is deep enough to accommodate large vessels, so you should have no trouble navigating your way in.
Inside Hualien Port
Once you have entered Hualien Port, you will find a well-equipped facility with modern infrastructure. The port has a total of 10 berths, which can accommodate vessels of various sizes. There are also several cranes and other equipment available to help with loading and unloading cargo.
The port is well-connected to the rest of Taiwan, with good road and rail links. This makes it easy to transport goods to and from the port.
Conclusion
Hualien Port is a modern and well-equipped facility, with excellent infrastructure and good connections to the rest of Taiwan. By following the channel markers and entering the port safely, you can take advantage of the ports facilities and services.
Maritime service providers in Hualien Port Port
| Services | Service Supplier | Contact |
| --- | --- | --- |
Vessel ETA
Vessel Name
Type
Length
Class Expires Date
Ship manager
Estimated time of arrival
ASIA CEMENT NO.1 (8025848)
Bulk carrier
KIAN (9890240)
Bulk carrier

Please

log-In

or

sign-up

to see more information
Port Map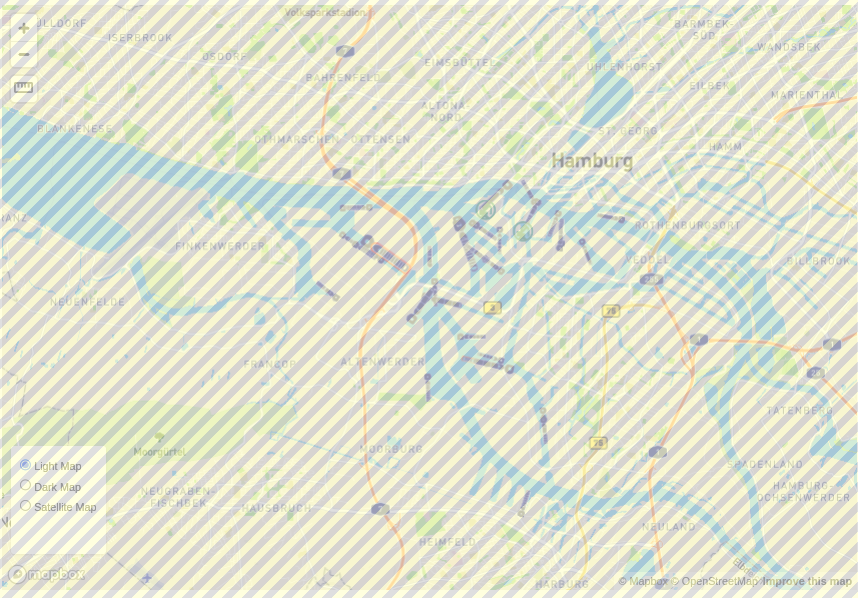 News