Entering the Seaport of Sept-Iles, Canada
Approaching the Port
As you approach the seaport of Sept-Iles, Canada, you will first see the entrance channel marked by two green buoys. Keep these buoys to your starboard side as you enter the channel.
Following the Channel
Once you have entered the channel, follow the marked route towards the port. The channel is well-marked with buoys and beacons, so keep a lookout for these aids to navigation.
Communicating with the Port
As you approach the port, you will need to contact the port authority on VHF channel 16 to request permission to enter. Be sure to use the name of the port, Sept-Iles, in your communication to ensure clear understanding.
Entering the Port
Once you have received permission to enter, proceed towards the designated berth or anchorage area. The port of Sept-Iles has several berths and anchorages, so be sure to confirm your assigned location with the port authority.
Conclusion
Entering the seaport of Sept-Iles, Canada requires careful navigation and communication with the port authority. By following the marked channel and communicating clearly, you can safely and efficiently enter this important port.
Maritime service providers in Sept-Iles Port
| Services | Service Supplier | Contact |
| --- | --- | --- |
Vessel ETA
Vessel Name
Type
Length
Class Expires Date
Ship manager
Estimated time of arrival
BASTIONS (9431173)
Bulk carrier
WIGEON (9358395)
Bulk carrier
AQUAJOY (9951111)
Bulk carrier

Please

log-In

or

sign-up

to see more information
Port Map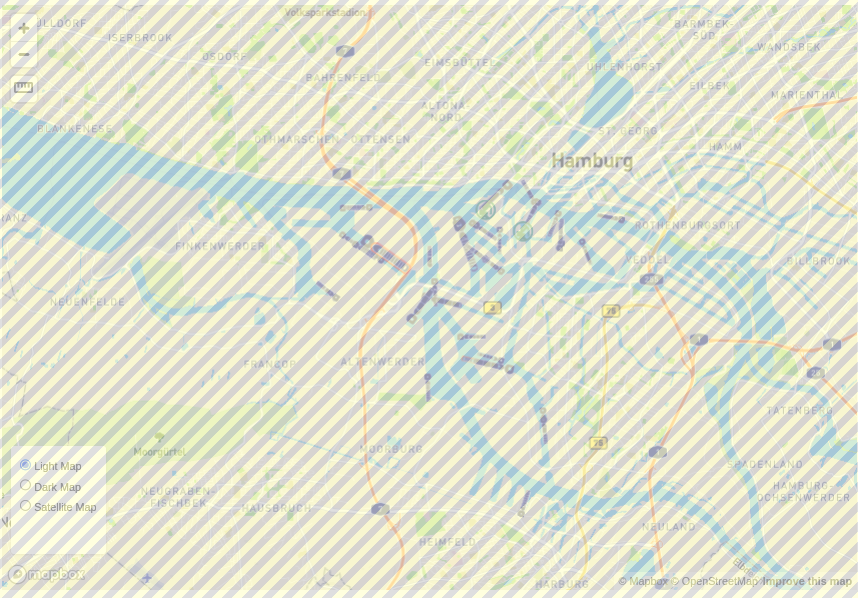 News