Entering Naval Base Simons Town
Approaching the Port
Naval Base Simons Town is located on the eastern side of False Bay, approximately 40 kilometers south of Cape Town. As you approach the port, you will see the iconic white and red lighthouse on the hill overlooking the bay.
Communicating with the Port Authority
Before entering the port, it is important to contact the Port Control on VHF Channel 16 to request permission to enter. The Port Control will provide you with instructions on where to berth and any other relevant information.
Navigating the Channel
Once you have received permission to enter, you will need to navigate the channel into the port. The channel is well-marked with buoys and beacons, but it is important to keep a lookout for other vessels and follow the instructions of the Port Control.
Berthing at Naval Base Simons Town
Naval Base Simons Town has several berths available for visiting vessels. The berths are located on the eastern side of the port and are marked with numbers. Once you have been assigned a berth, it is important to approach it slowly and carefully, taking into account any wind or current.
Conclusion
Entering Naval Base Simons Town requires careful navigation and communication with the Port Control. By following the instructions provided and keeping a lookout for other vessels, you can safely berth at this historic and important seaport.
Maritime service providers in Naval Base Simon's Town Port
| Services | Service Supplier | Contact |
| --- | --- | --- |
Vessel ETA
Port Map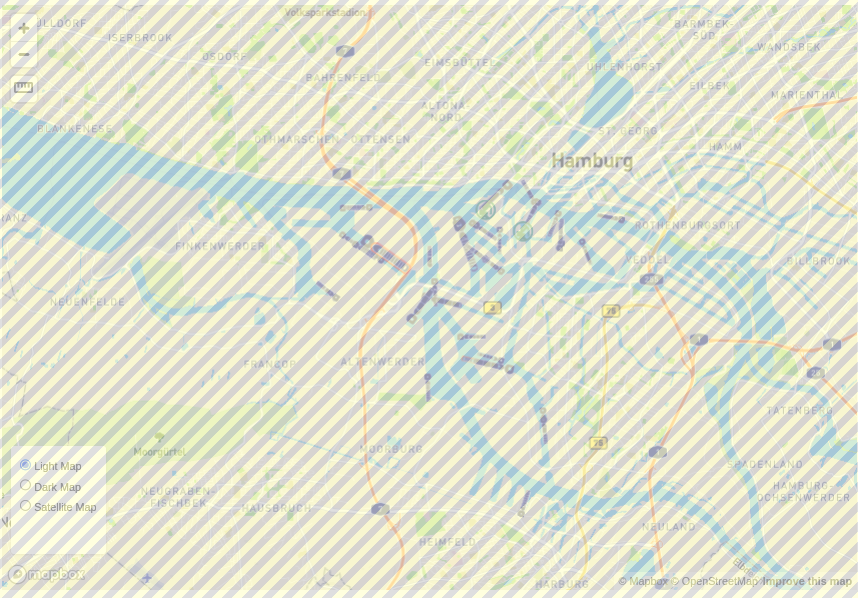 News