Entering the Seaport of Port Gentil
Approaching Port Gentil
As you approach the seaport of Port Gentil, keep a lookout for the red and green buoys marking the entrance channel. The channel is approximately 100 meters wide and is well marked with navigational aids.
Entering the Port
Once you have reached the entrance channel, maintain a steady speed and follow the channel markers. The port is located on the north side of the channel and is easily identifiable by the large cranes and cargo ships docked at the wharves.
Communicating with Port Authorities
Before entering the port, it is important to contact the port authorities on VHF channel 16 to request permission to enter. The port authorities will provide you with instructions on where to dock and any other relevant information.
Docking at Port Gentil
Once you have received permission to enter, proceed to the designated dock and prepare to moor your vessel. The port has a variety of berthing options, including alongside and stern-to berths.
Conclusion
Navigating and entering the seaport of Port Gentil requires careful attention to navigational aids and communication with port authorities. By following these guidelines, you can safely and efficiently enter the port and begin your operations.
Maritime service providers in Port Gentil Port
| Services | Service Supplier | Contact |
| --- | --- | --- |
Vessel ETA
Vessel Name
Type
Length
Class Expires Date
Ship manager
Estimated time of arrival
CATALINA (9403372)
General cargo ship

Please

log-In

or

sign-up

to see more information
Port Map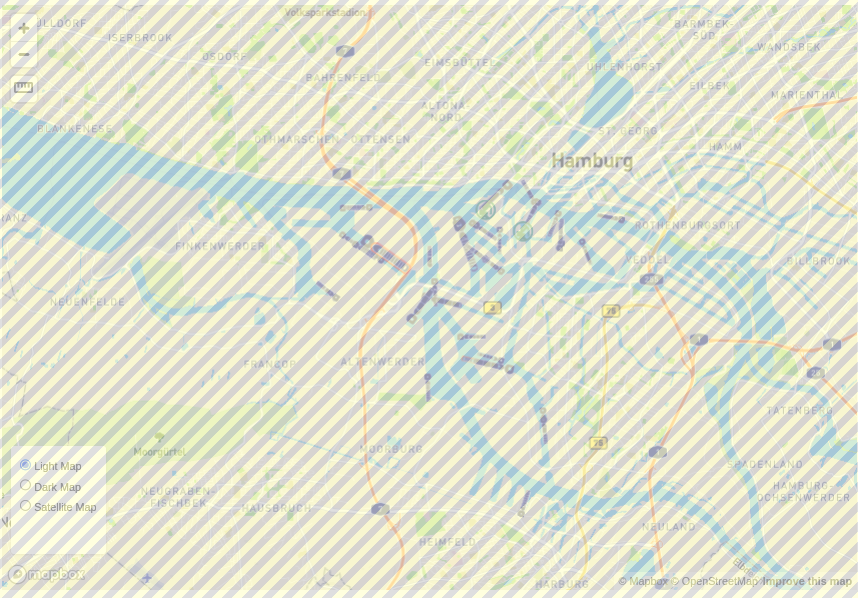 News