Entering the Seaport of Misrata
Approaching the Port
As you approach the seaport of Misrata, keep a lookout for the ports distinctive landmarks, including the lighthouse and the breakwater. The port is located on the western coast of Libya, and its entrance is marked by a red and white striped buoy.
Communicating with the Port Authority
Before entering the port, you must contact the Misrata Port Authority on VHF channel 16 to request permission to enter. The port authority will provide you with instructions on where to dock and any other relevant information.
Navigating the Entrance
Once you have received permission to enter the port, proceed slowly and carefully through the entrance. The entrance is approximately 200 meters wide and is protected by two breakwaters. Keep a safe distance from the breakwaters to avoid any potential hazards.
Docking at the Port
Once inside the port, follow the port authoritys instructions on where to dock. The port has several berths for different types of vessels, including container ships, bulk carriers, and tankers. Make sure to secure your vessel properly and follow all safety regulations while in port.
Conclusion
Entering the seaport of Misrata requires careful navigation and communication with the port authority. By following the proper procedures and guidelines, you can safely and efficiently enter the port and dock your vessel.
Maritime service providers in Misrata Port
| Services | Service Supplier | Contact |
| --- | --- | --- |
Vessel ETA
Vessel Name
Type
Length
Class Expires Date
Ship manager
Estimated time of arrival
RAGNAR (9384095)
Oil and chemical tanker
RMS MEL (9387607)
Container ship
BRAVE M (9153496)
Bulk carrier

Please

log-In

or

sign-up

to see more information
Port Map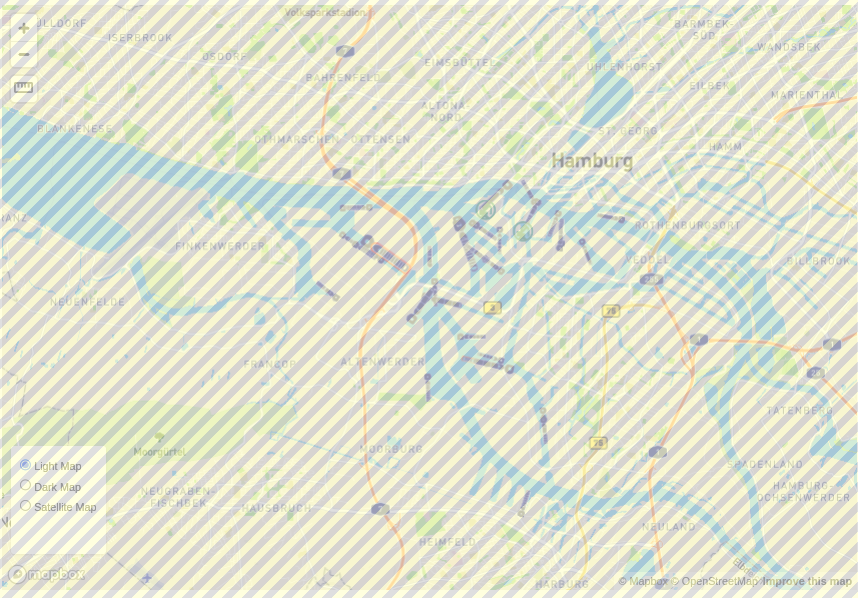 News