Entering the Seaport of Sandnes, Norway
Approaching Sandnes
As you approach the seaport of Sandnes, you will first see the lighthouse on the island of Risøy. This is a good landmark to guide you towards the entrance of the port. The port is located on the eastern side of the Gandsfjorden, and you will need to navigate through the fjord to reach it.
Entering the Port
Once you have passed the lighthouse on Risøy, you will need to follow the channel markers towards the port. The entrance to the port is marked by two breakwaters, which you should pass between. The breakwaters are marked with red and green buoys, and you should keep the red buoys to your right and the green buoys to your left.
As you enter the port, you will see the Sandnes Container Terminal on your left-hand side. This is the main terminal for container ships, and you should contact the port authority on VHF channel 12 to arrange your berth.
Navigation in the Port
Once you have been assigned a berth, you will need to navigate through the port to reach it. The port is well-marked with channel markers, and you should follow these carefully to avoid any hazards. The port is also equipped with a pilotage service, which can assist you with navigation if required.
As you approach your berth, you should reduce your speed and prepare to moor your vessel. The port has a range of facilities for vessels of all sizes, including cranes, tugs, and shore power connections.
Conclusion
Entering the seaport of Sandnes requires careful navigation and attention to detail. By following the channel markers and contacting the port authority, you can ensure a safe and efficient entry into the port. With its modern facilities and convenient location, Sandnes is an excellent destination for vessels of all types.
Maritime service providers in Sandnes Port
| Services | Service Supplier | Contact |
| --- | --- | --- |
Vessel ETA
Port Map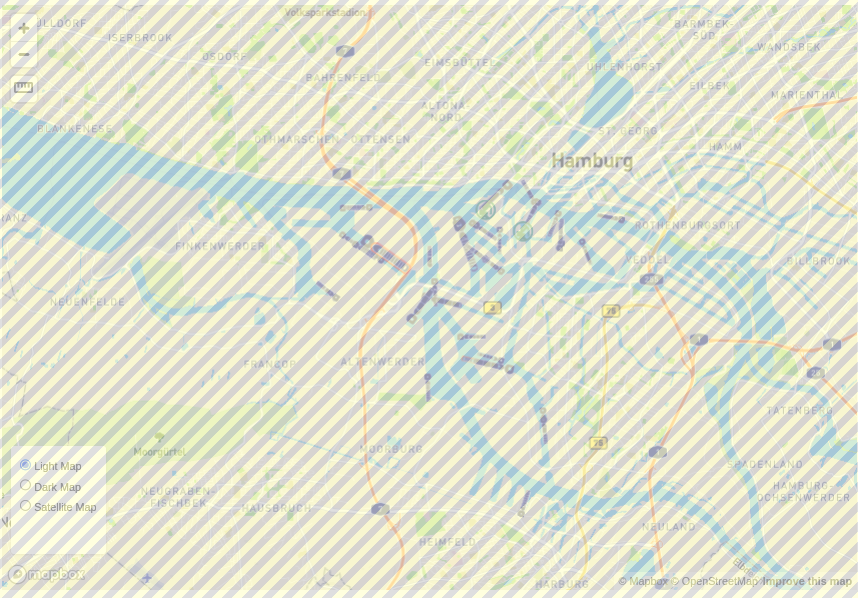 News